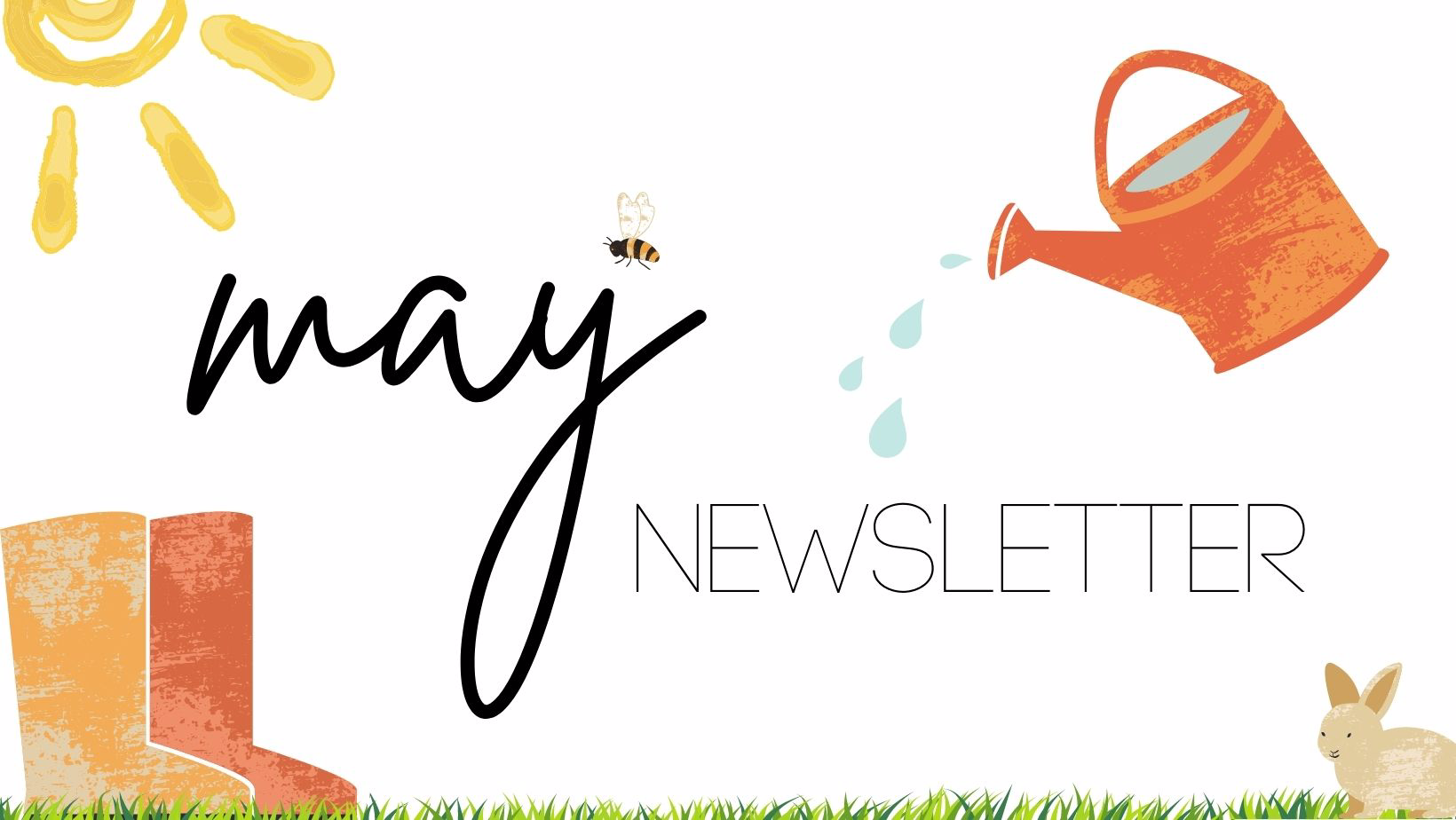 Happy May!
Wow - I can't believe we are already 5 months into the new year! Summer will be here before we know it. But for now we get to celebrate all the beautiful mothers in our lives with Mother's Day happening in just a few days!
"A mother is she who can take the place of all others but whose place no one else can take." ~ Cardinal Mermillod
I am going to give you some great recipes to help you make Mother's Day ~ and the gorgeous spring season ~ the best it can be! Let's start things off with some garden-inspired diffuser blends!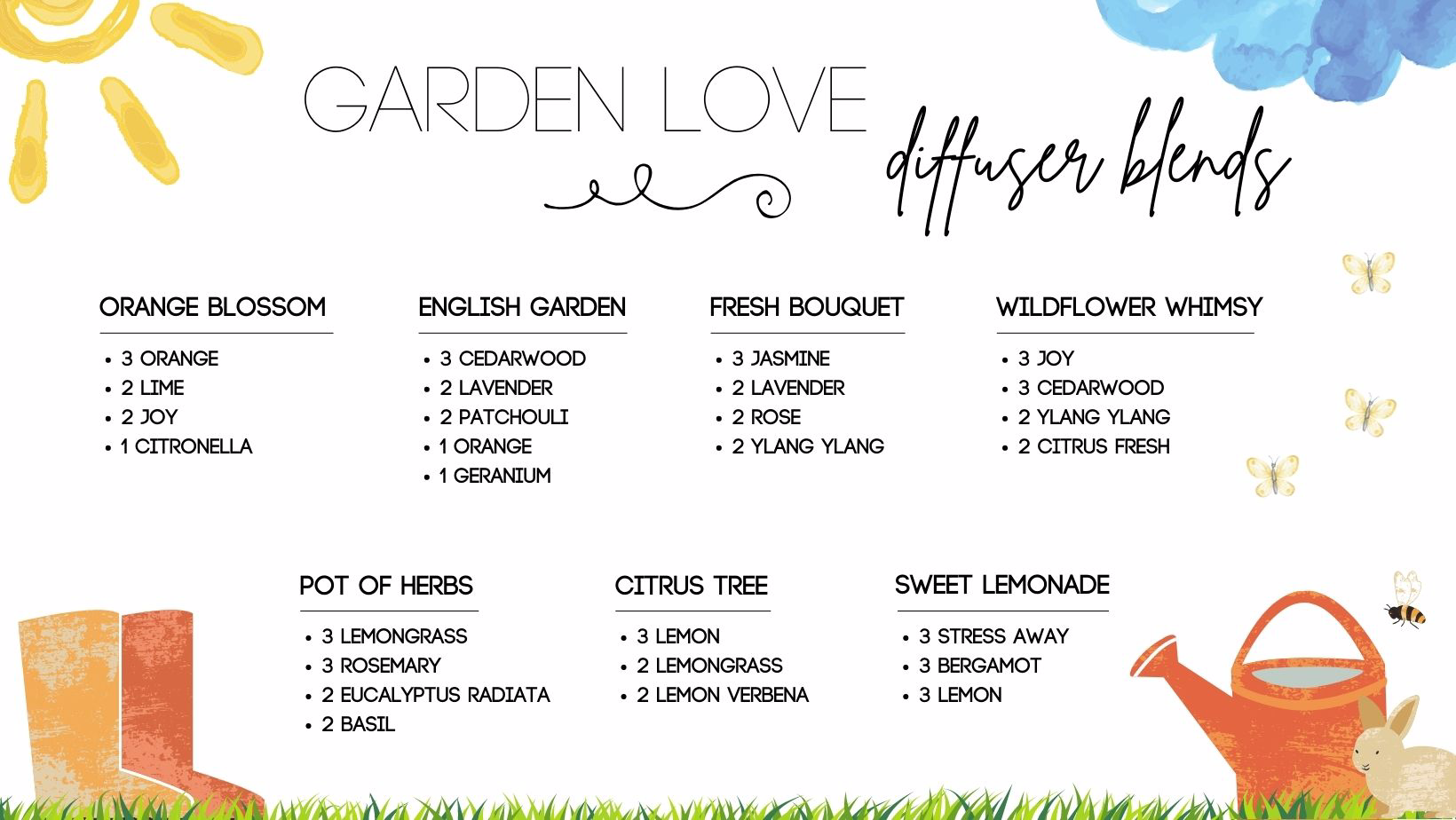 :::::::::::::::::::::::::::::::::::::::::::::::::::::::::::::::::::::::::::::::::::::::::::::::::::::::::::::::::::::::::::
Star or flag this message so you can refer back to it all month long!
You'll hear all about…
Important Announcements
Upcoming Events
Featured Products
Monthly YL Promos
Important Announcements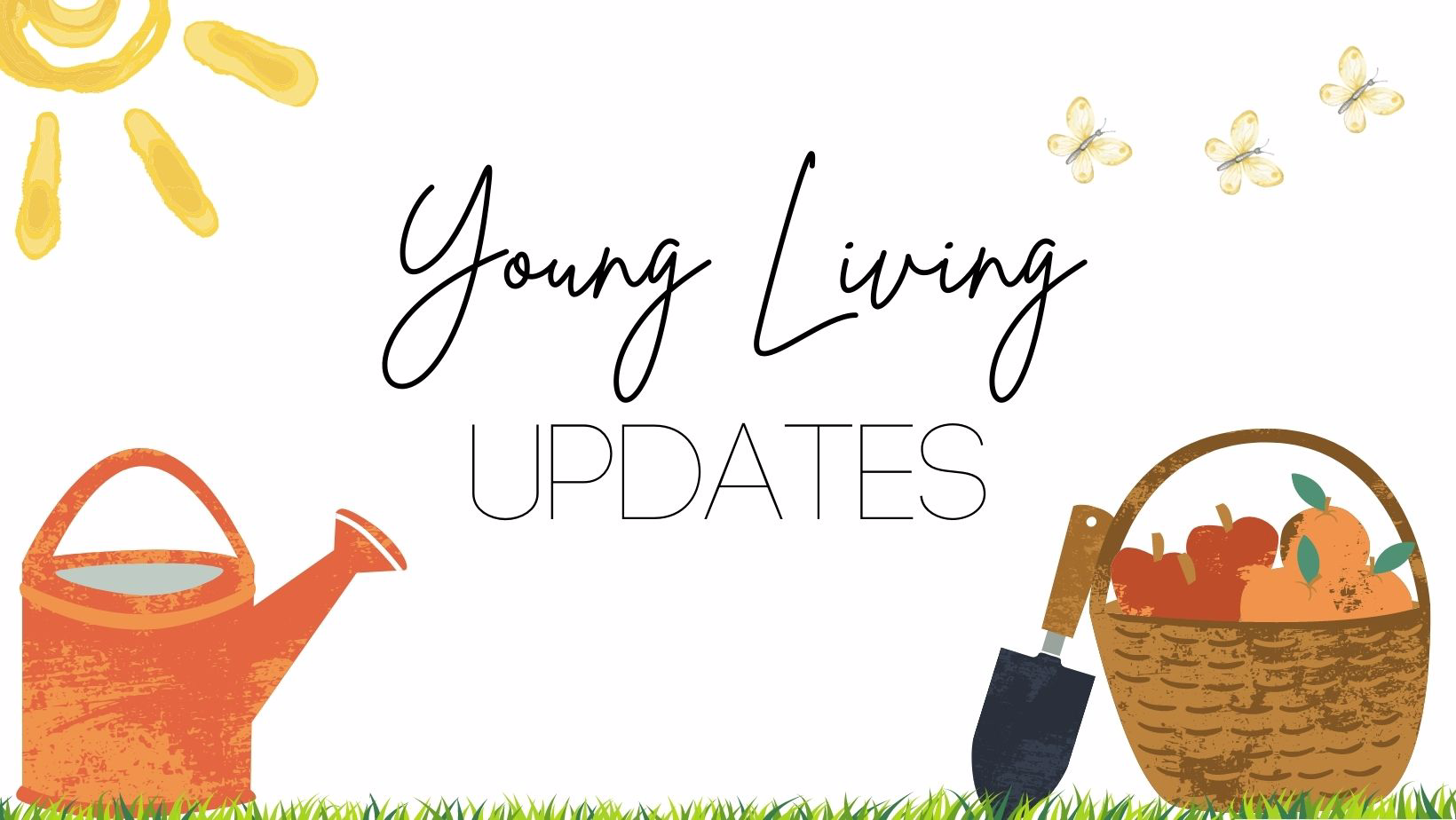 Young Living has some exciting changes coming to the US this year, let's take a look at what you can expect to see…
New YL terms like Customer & Brand Partner
Improved website & shopping experience
Updated enrollment process
Refreshed Loyalty Rewards program
Flexible subscription options
Improved compensation plan
For all the details, check out this easy-to-read-through link: https://sway.office.com/MUl263pX9Xx7cfu3?ref=Link
Special Mother's Day Offers
Celebrate Mother Nature and the nurturers you cherish most with these special offers. These value-packed bundles - with the addition of two gorgeous handcrafted diffusers at 25% off - make it easy to share your love of Young Living!
These limited-time Mother's Day offers are available from May 1 at 12 midnight, MT, until May 31 at 11:59 p.m., MT, while supplies last. Use these bundles and this unique diffuser sale to enroll new members, send a gift to a loved one, or treat yourself to Mother Nature-approved premium products.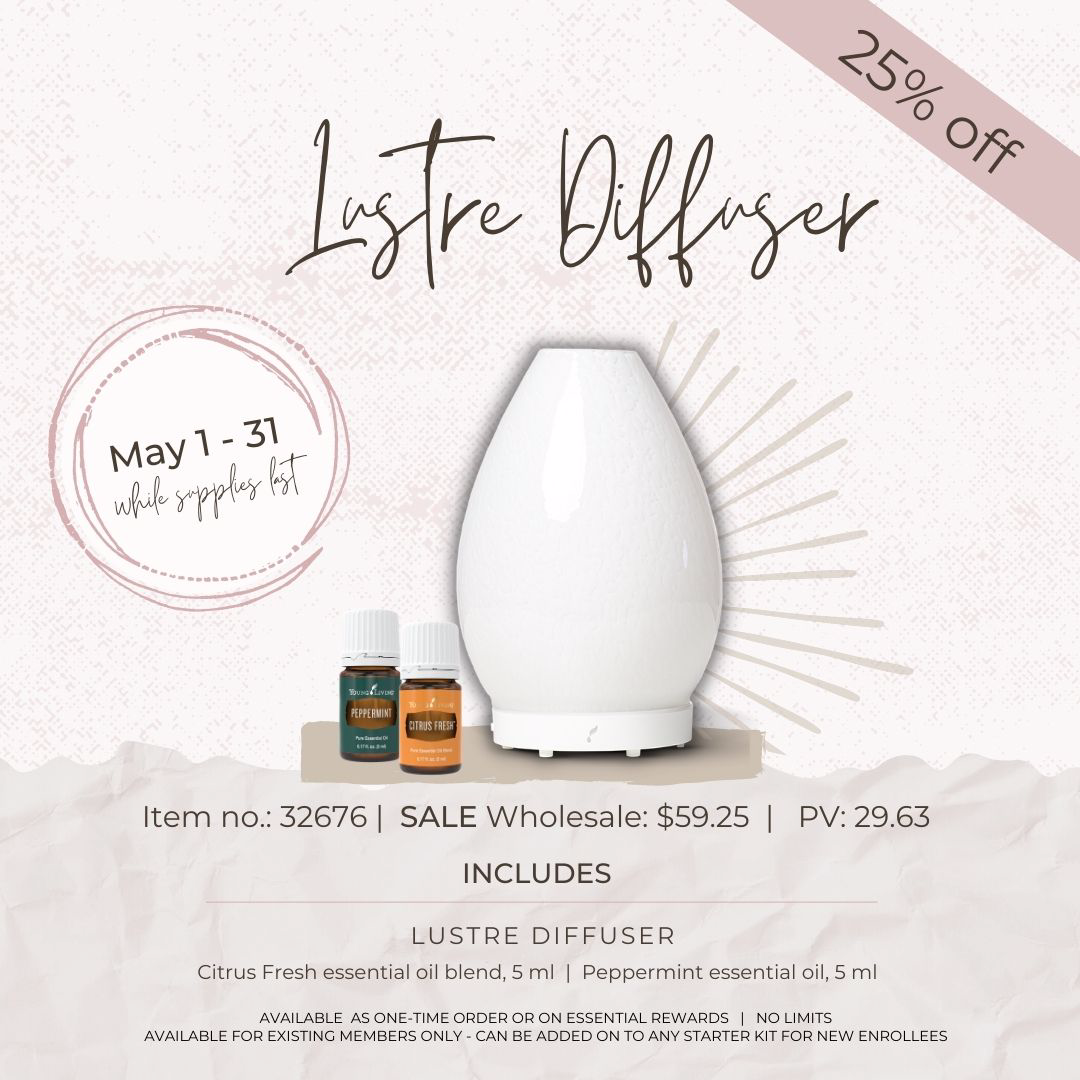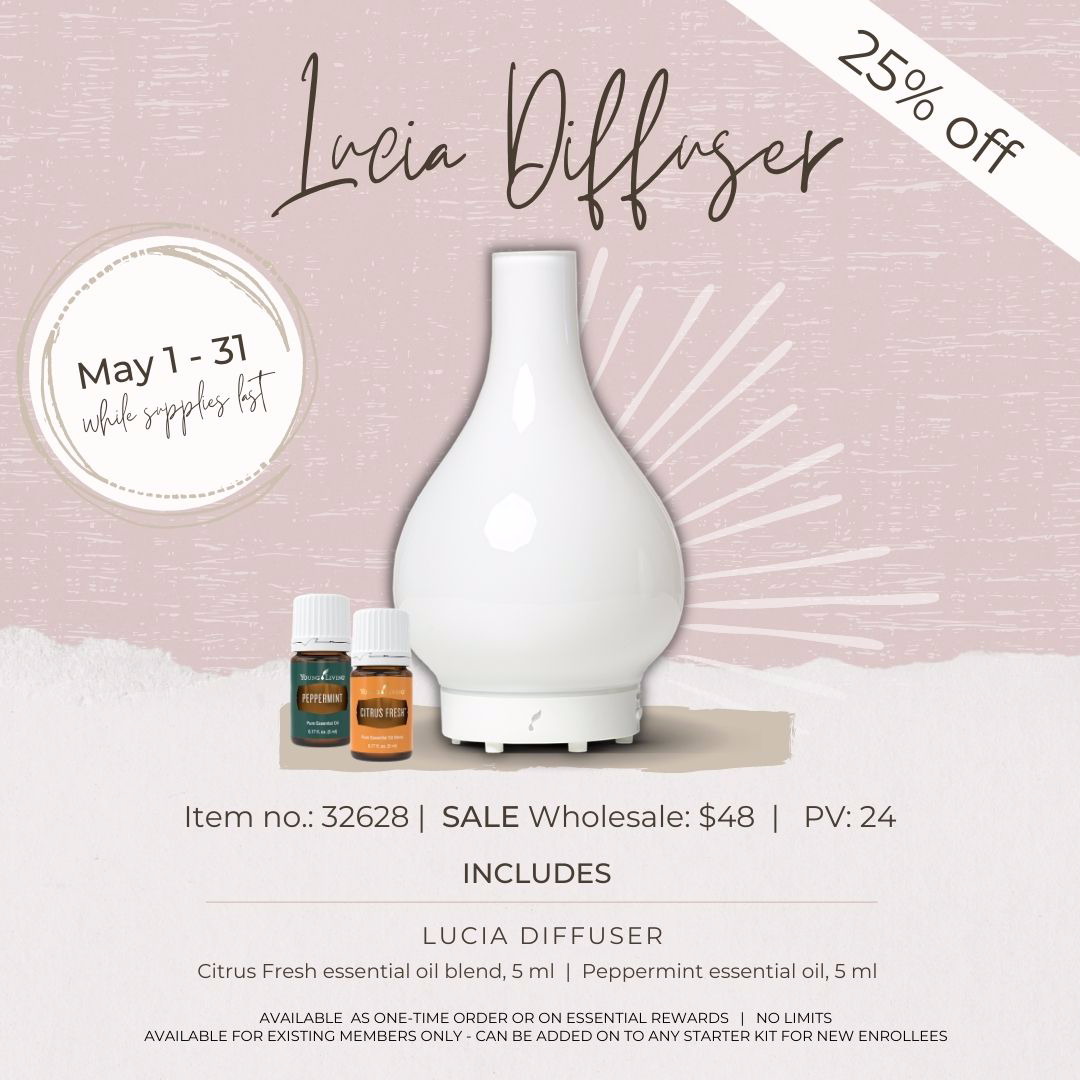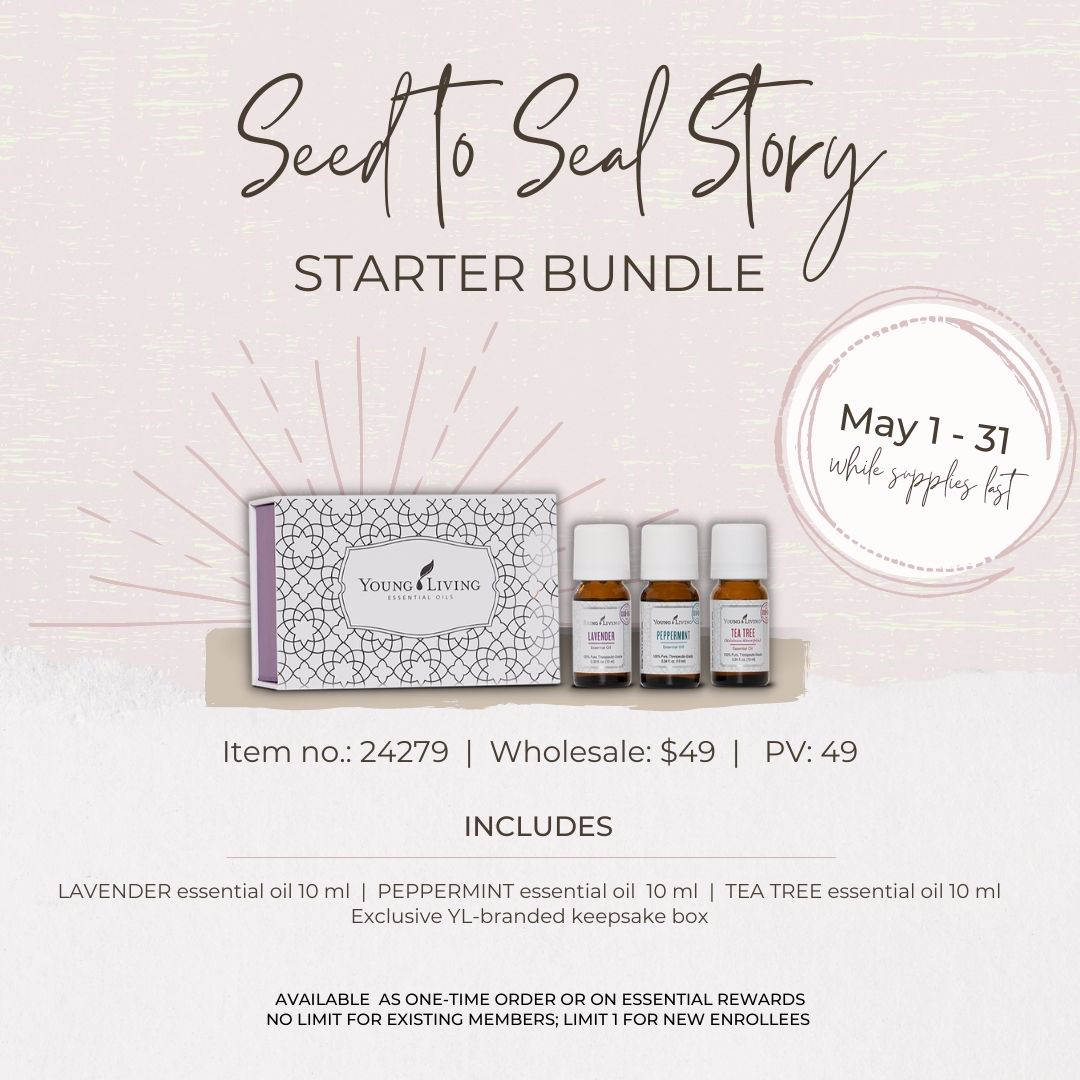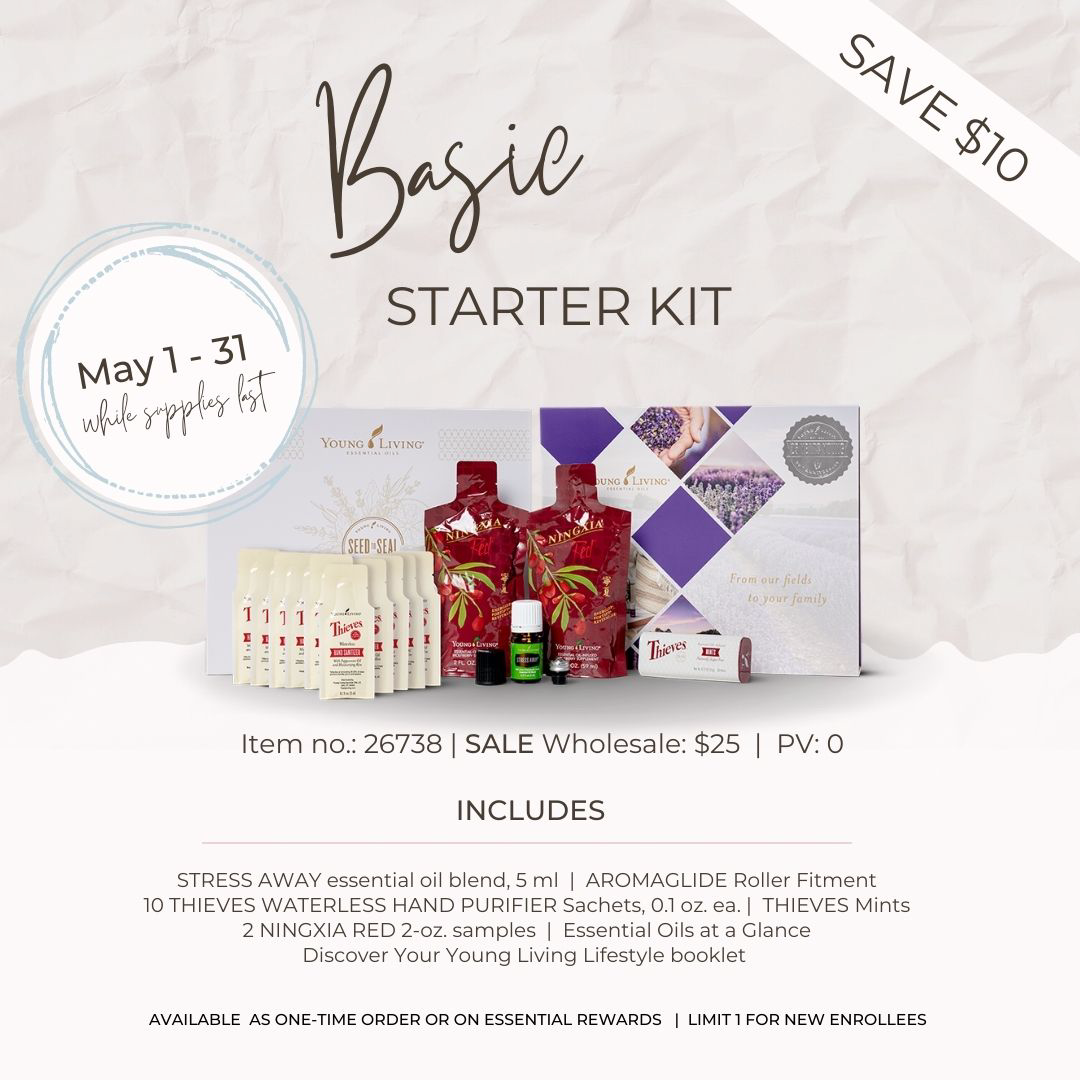 UPCOMING EVENTS & CLASSES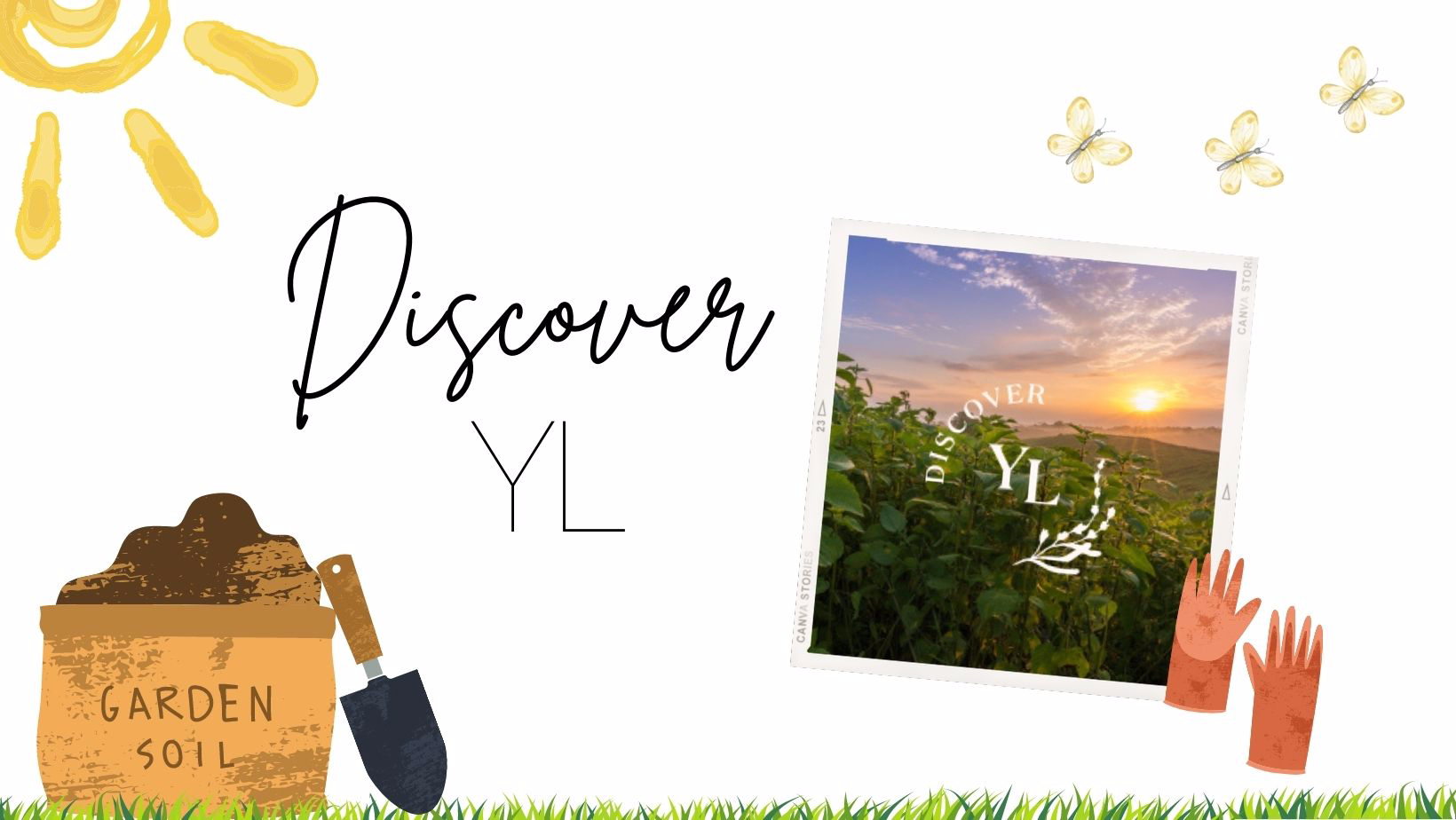 During the Discover YL event, you'll learn the roots of Young Living's Seed to Seal® story and unearth the difference quality products make. You'll take a virtual tour of the Finca Botanica Farm and Distillery in Guayaquil, Ecuador; hear from inspiring speakers; and attend clean-living workshops to help you on your journey. Join us Saturday, May 22, from 9–11 a.m., MT, for an event about cultivating a clean lifestyle with the power of pure essential oils. For more details and to register for this event, go HERE:
https://www.youngliving.com/en_US/company/events/education-events/on-the-grow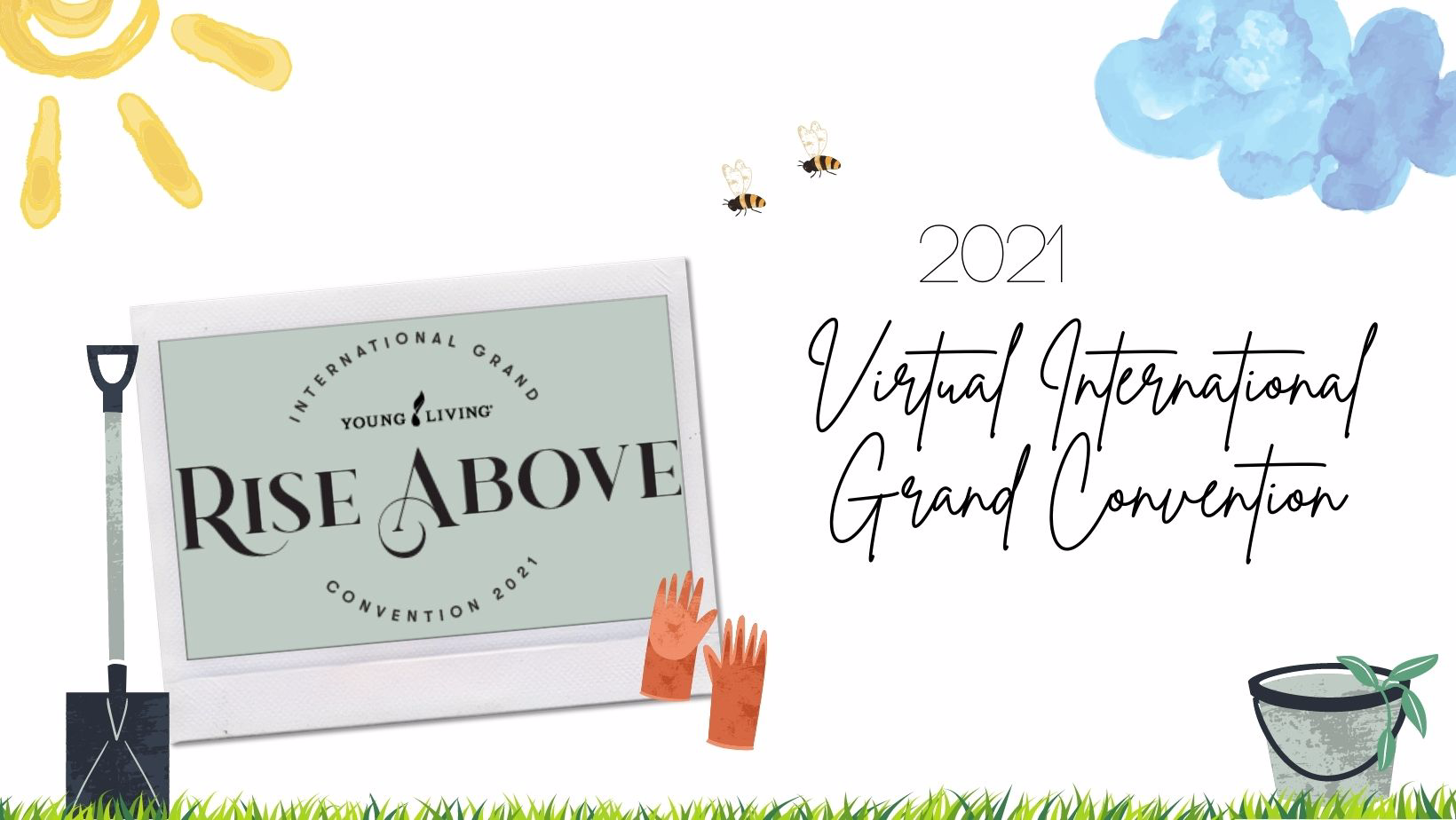 Have you registered for our Virtual International Grand Convention yet? You need to by June 1, 2021. Don't wait!
Although restrictions once again prevent us from gathering in person, YL's far-reaching global platform makes it possible to connect with hundreds of thousands for our second official VIGC taking place June 16–19, 2021. For more info and to register, go HERE:
https://web.cvent.com/event/e2933d75-2e21-4372-a054-0e71831e573d/summary
Featured Recipes
It's about that time of year where we spend more and more time outside - tending to gardens, visiting with friends, or just relaxing in the sun. Make sure you utilize your oils this season and whip up some easy recipes like these!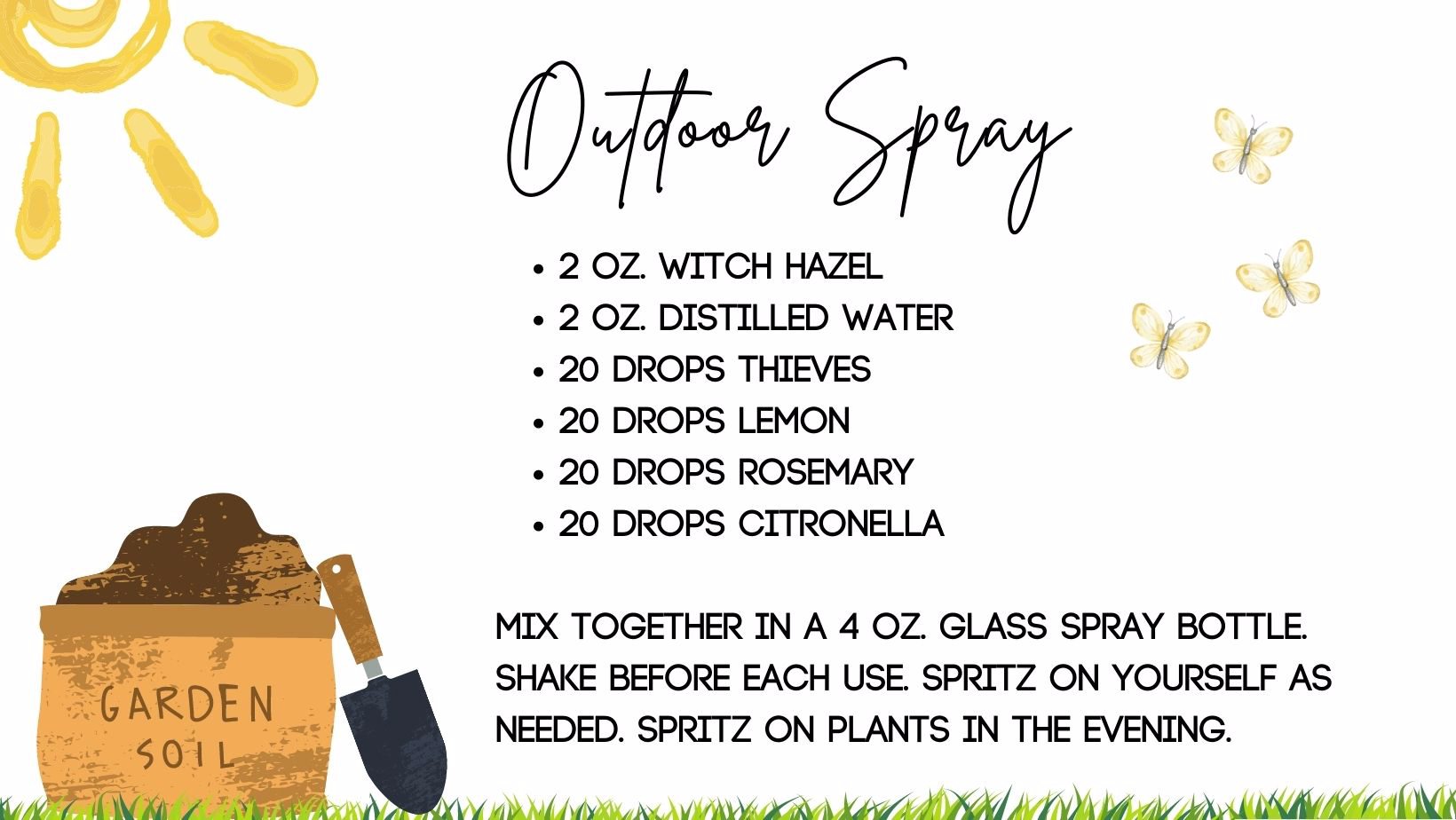 ~~~~~~~~~~~~~~~~~~~~~~~~~~~~~~~~~~~~~~~~~~~~~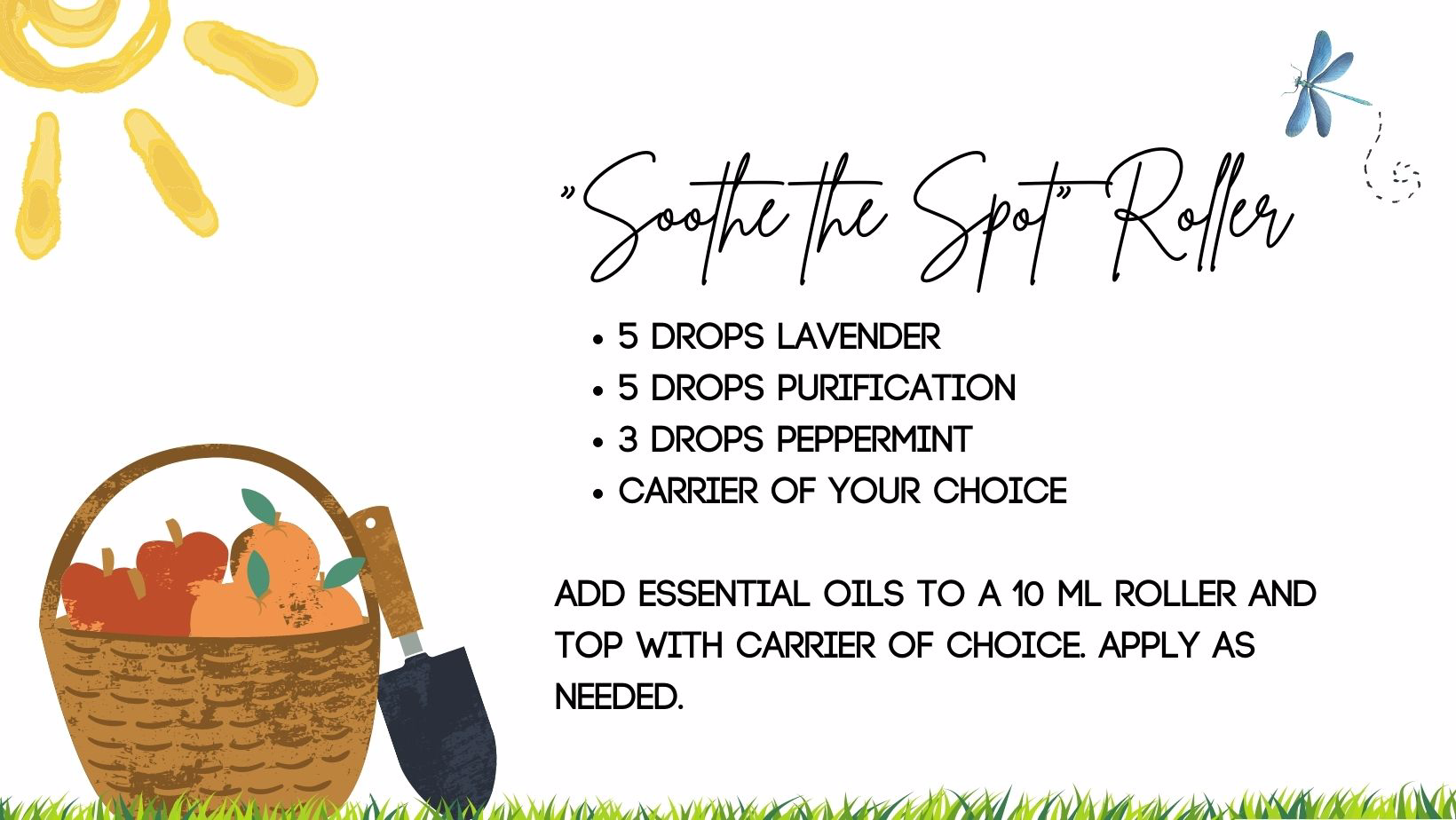 Featured Products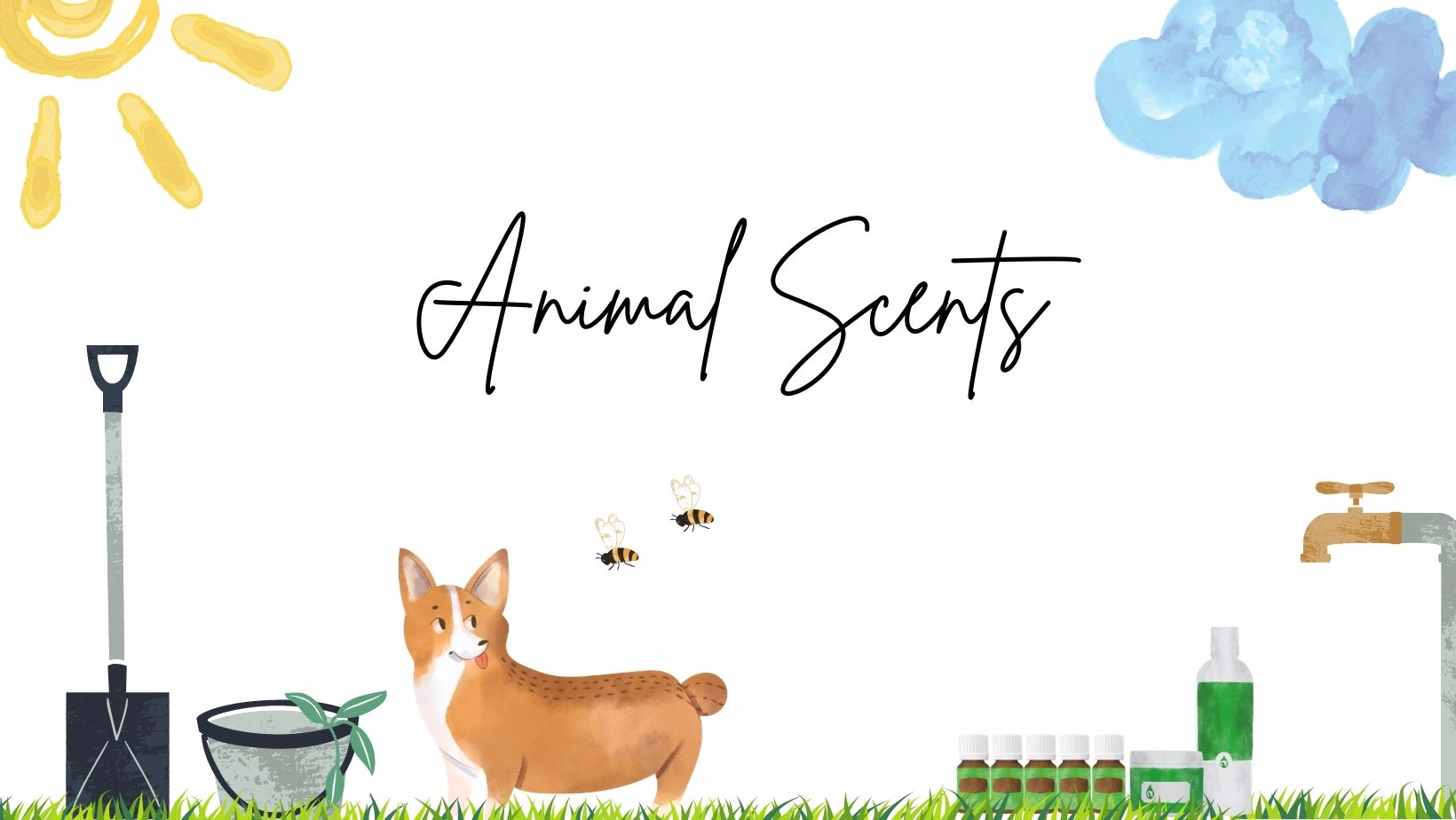 Did you know you can support both your human family as well as your beloved pet family with Young Living essential oils? There are several Young Living oils and products your pets can use. There's actually an entire line of products dedicated to them! Let's take a look…
Mendwell - soothes and moisturizes sensitive, distressed skin; aids in healing minor scrapes and scratches and has a pleasingly natural, earthy aroma.
Infect Away - helps clean wounds and soothes irritation; supports your pets with the beneficial properties of Myrrh and Dorado Azul essential oils.
PuriClean - helps cleanse minor scrapes and scratches; comforts irritations; features the skin-improvement properties of Patchouli and Mountain Savory.
ParaGize - contains a relaxing, quieting blend that can be applied to your pet's abdomen; helps release feelings of discomfort with its comforting aroma
T-Away - helps alleviate pets' nervousness and supports feelings of comfort; can be applied topically or diffused to promote a balanced environment for your pets during times of tension.
Animal Scents Ointment - a rich, intensely hydrating salve that seals moisture into skin, replenishes skin's moisture barrier, and absorbs smoothly; made with naturally derived ingredients
Animal Scents Shampoo - plant-based, deodorizing shampoo that gently cleans, moisturizes, conditions, and softens without stripping natural skin and coat oils; it also soothes dry, irritated, itchy, or rough skin and balances skin pH.
Monthly Young Living Promos
When your order hits one of these PV levels you will receive the corresponding products for FREE! Look at everything you get for free when you hit 400 PV!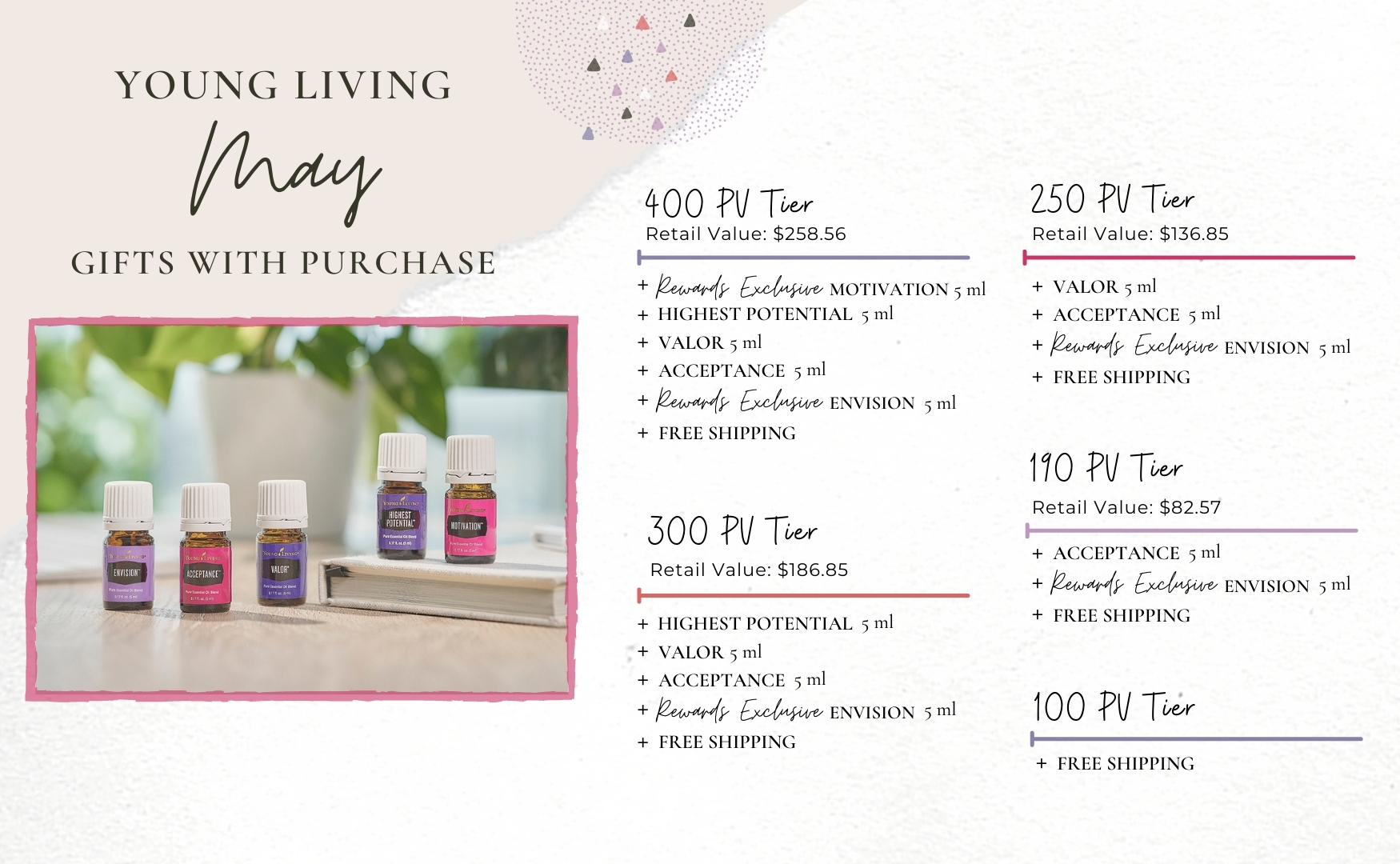 *Receive the Loyalty Rewards Exclusives when your order is placed through the monthly subscription program, which is the best way to save money and support your health. If you need more details on this, let me know!
BONUS RECIPES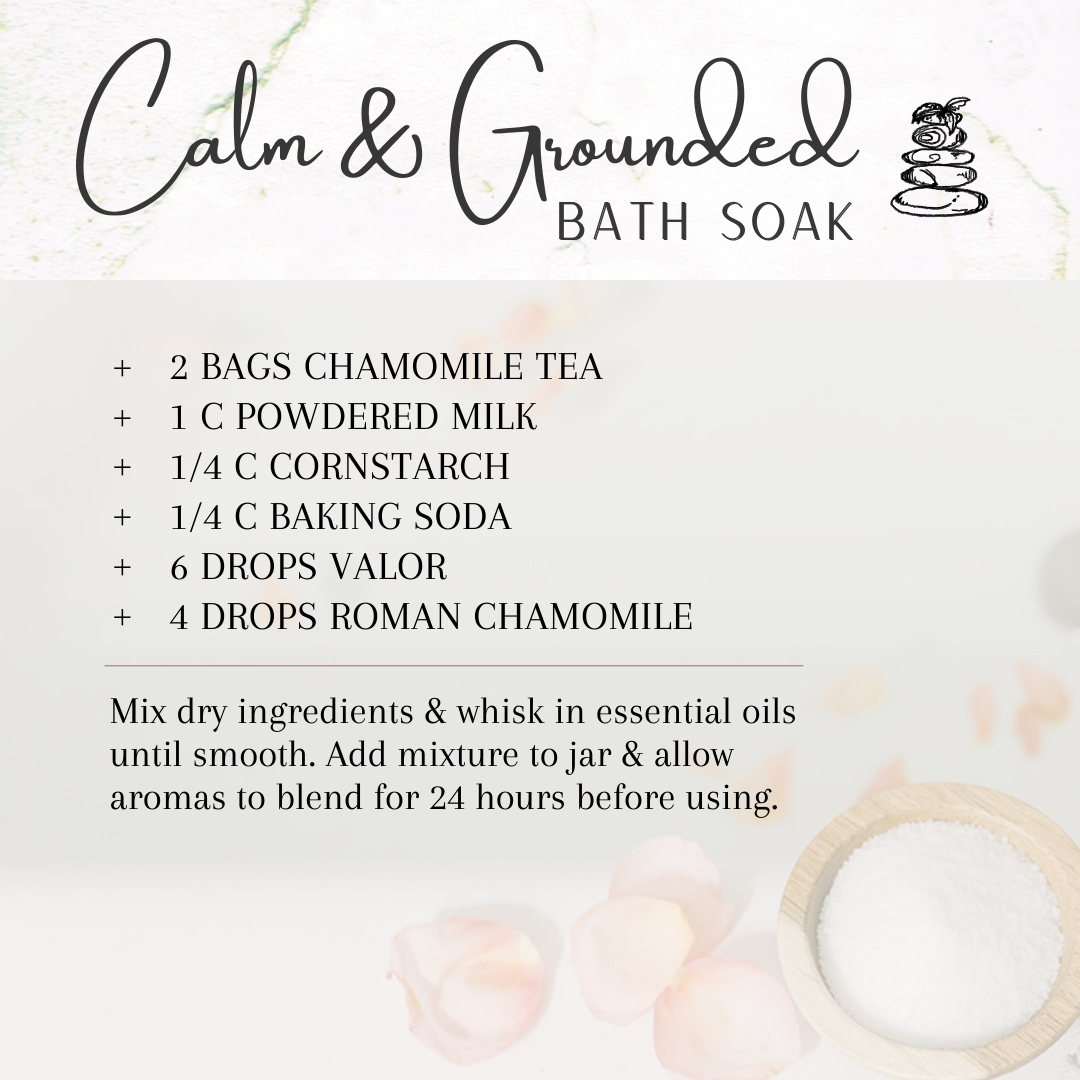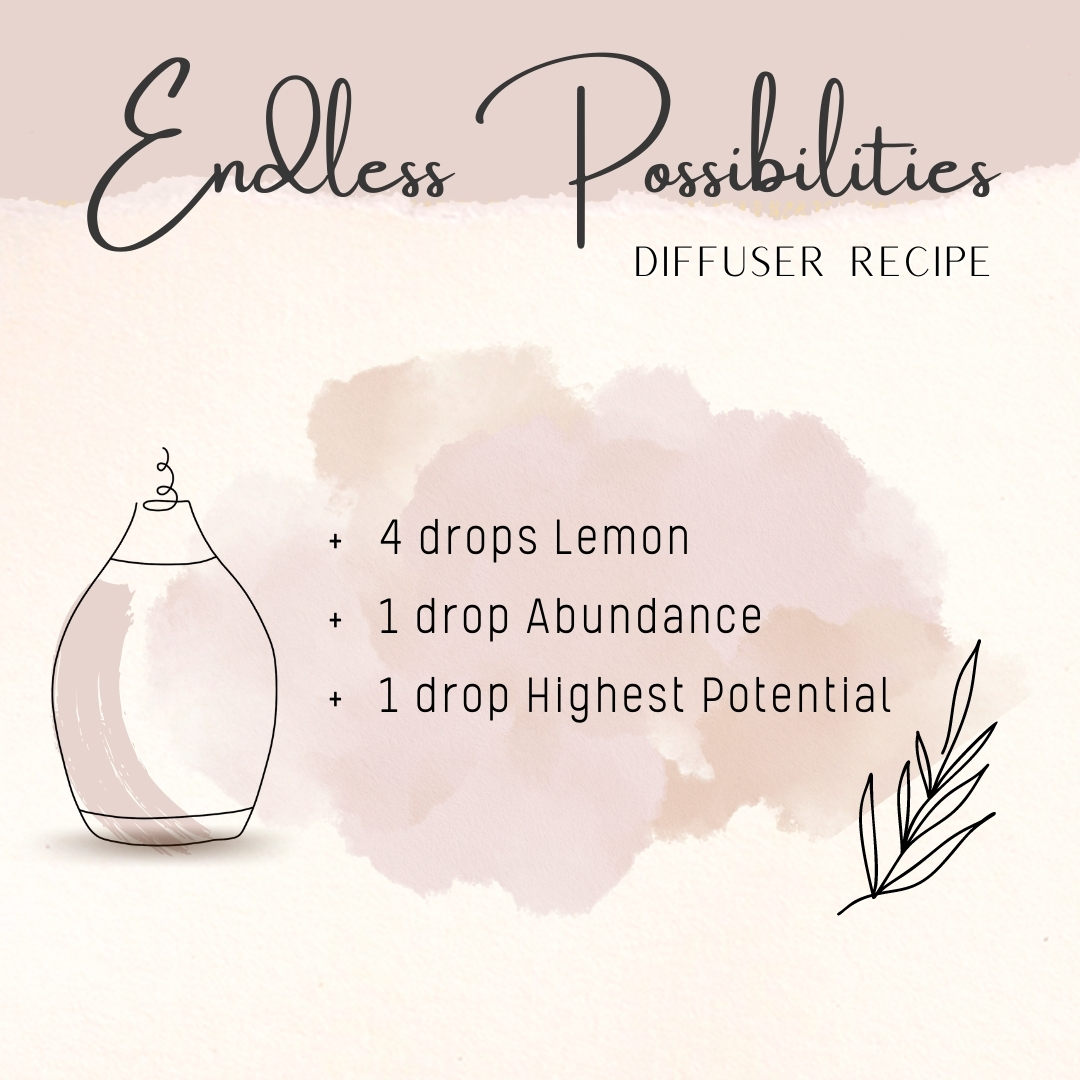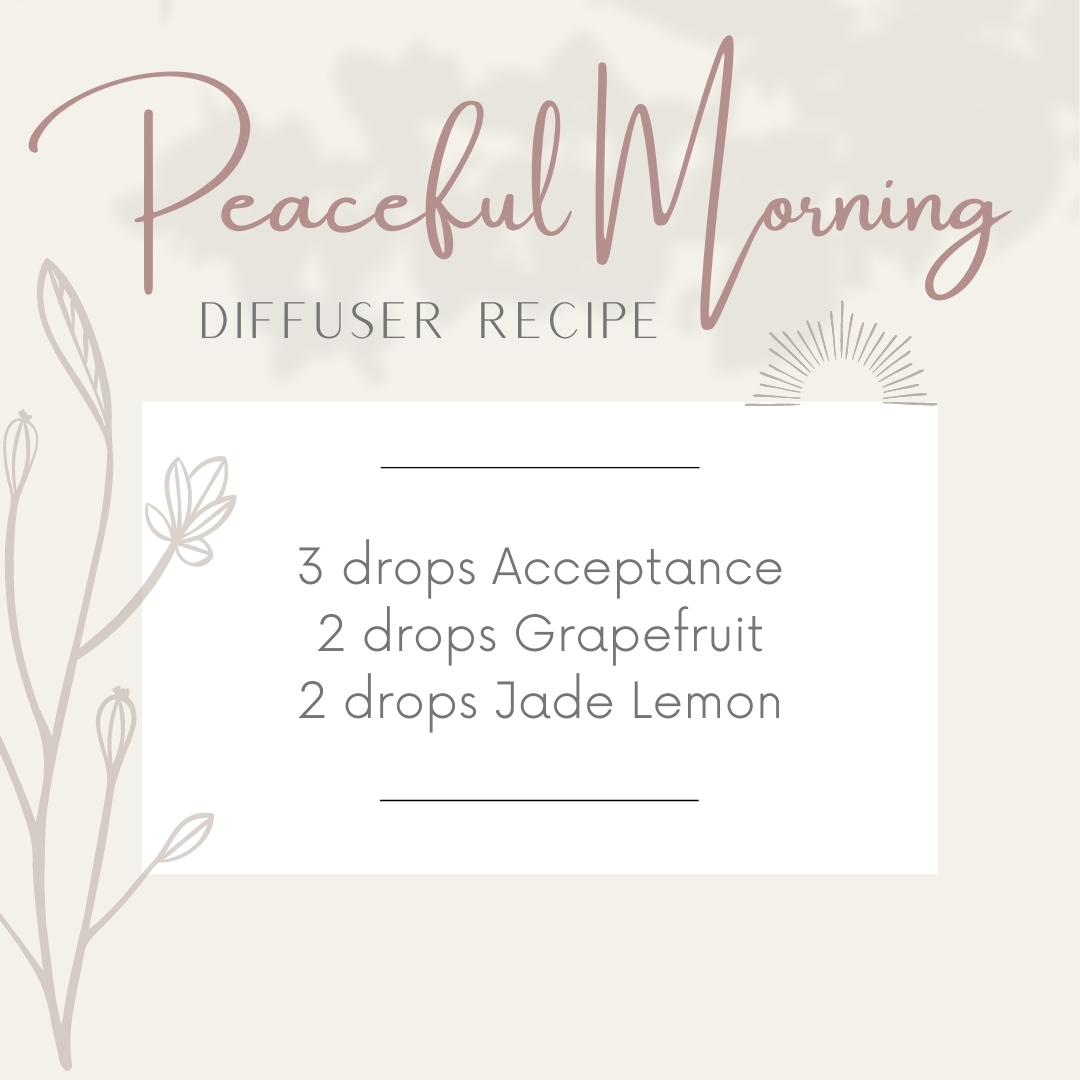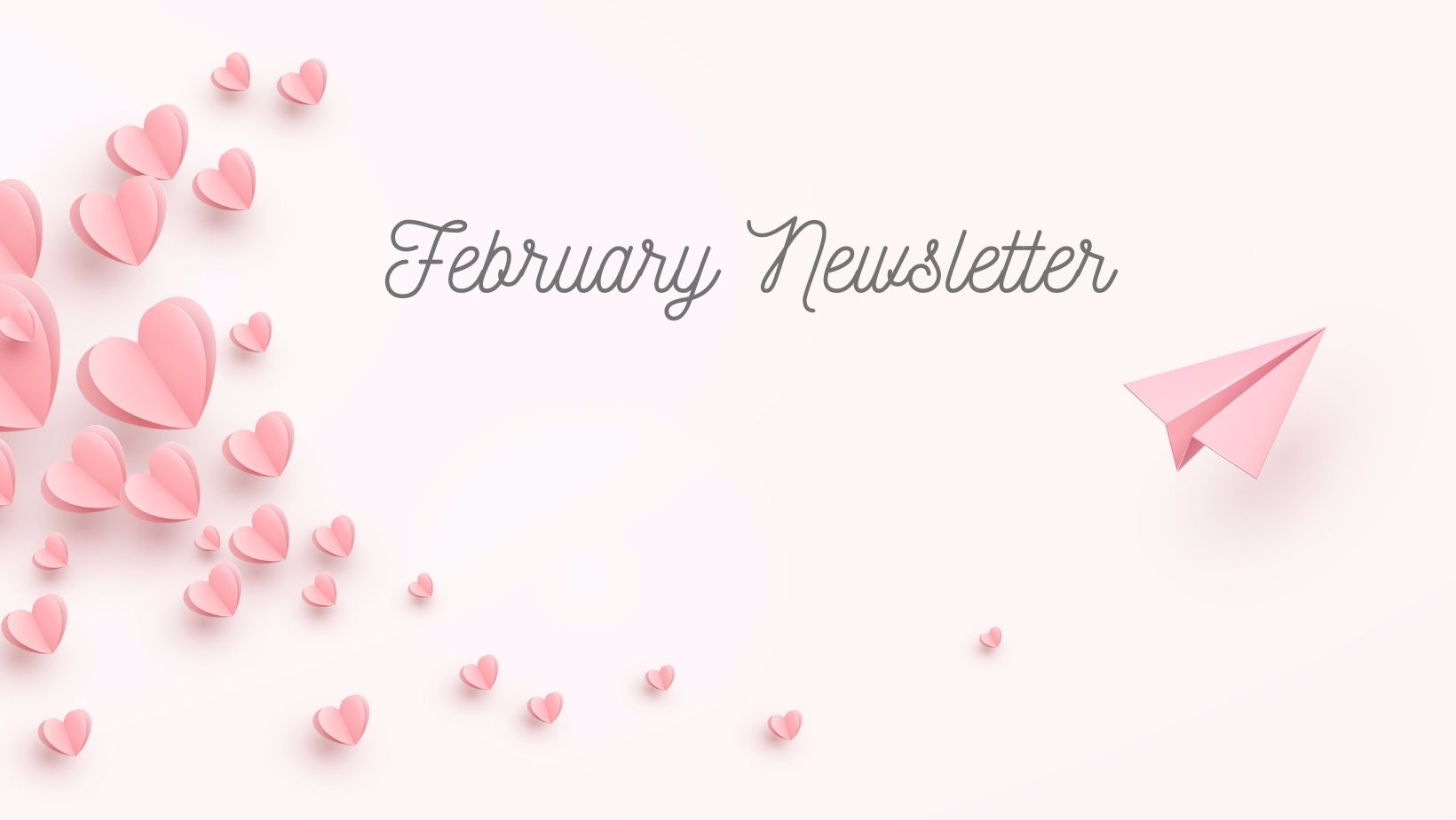 Happy February!
It's the month of love… so let's talk all things romance! I'll share some recipes you are sure to love so stay tuned. First up - diffuser recipes. Get that mood elevated with these sultry blends...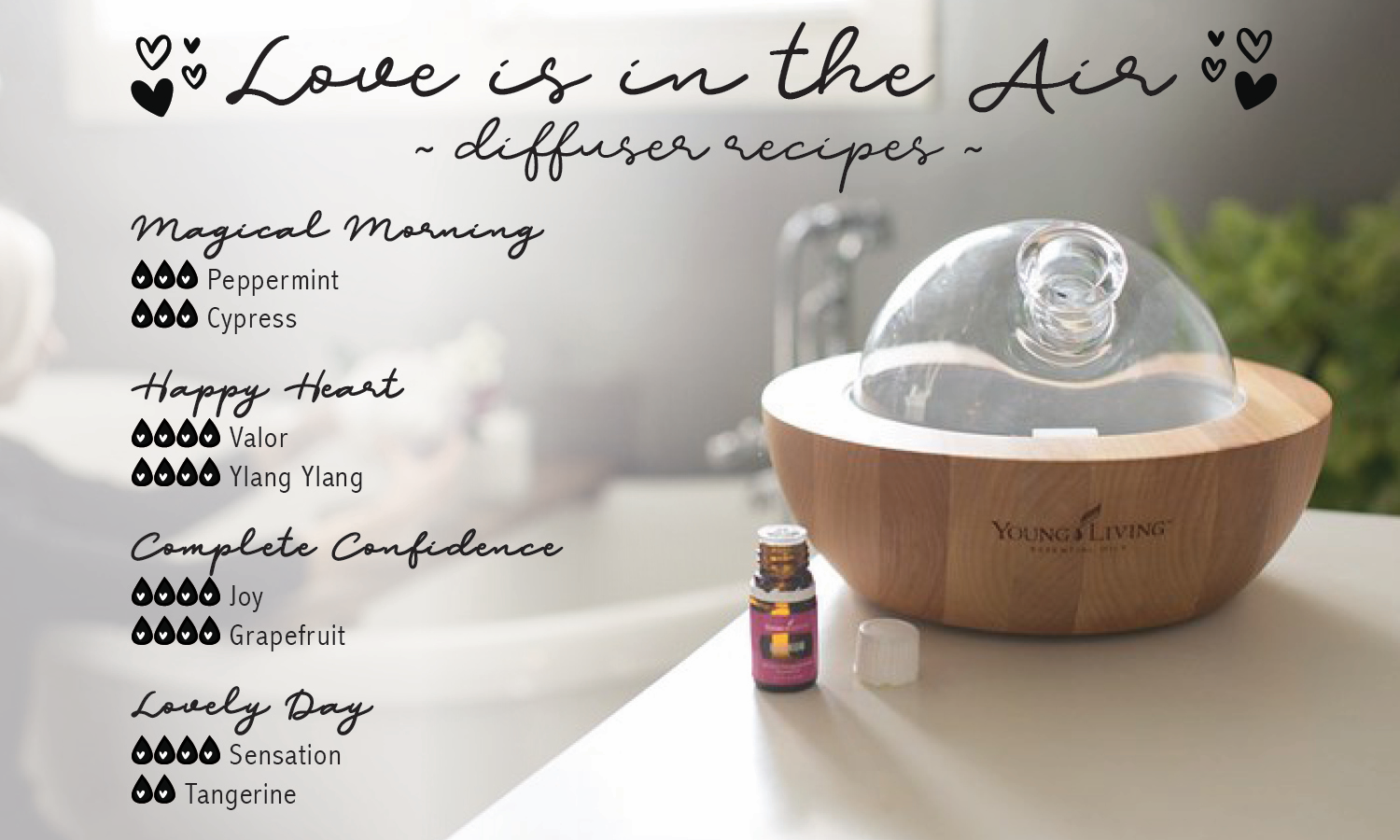 Star or flag this message so you can refer back to it all month long!
You'll hear all about…
Important Announcements

Upcoming Events

Featured Products

Monthly YL Promos
Important Announcements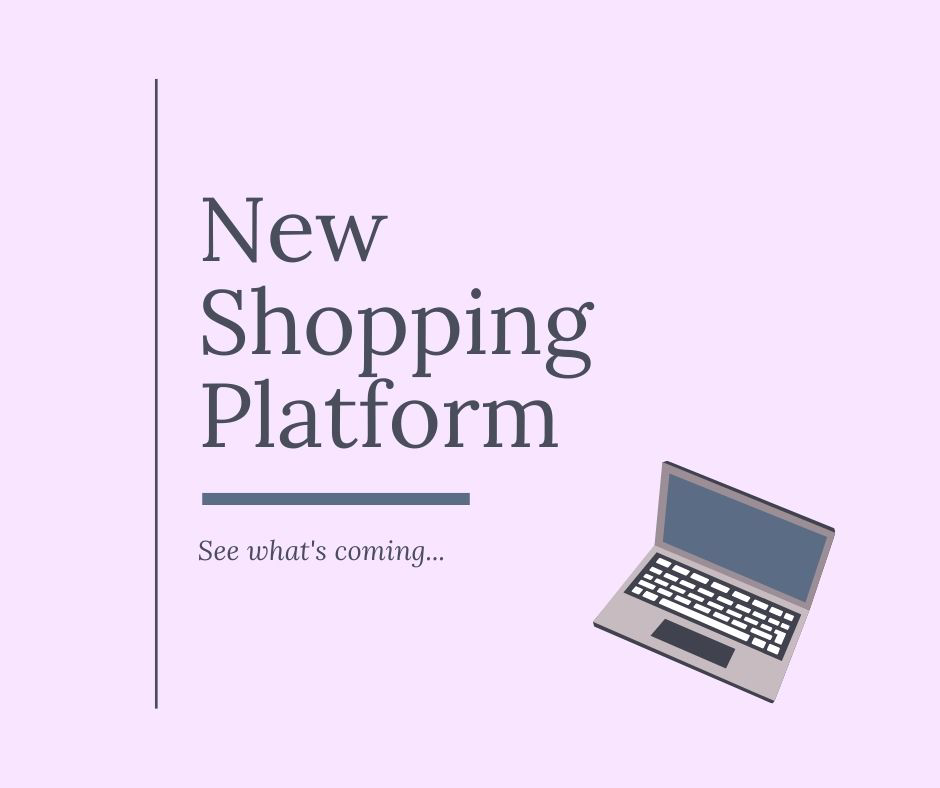 After updating several features on the new shopping platform, Young Living has identified a few last items that need to be resolved before transitioning everyone to the new platform. Because of this, Diamonds will transition in February and the remaining ranks will transition later in the first quarter. Thank you for your patience! If you'd like to read more on this, log into your Virtual Office and click on Member News.

NEW VITALITY™ DROPS + ENERGY
A healthier year starts with a healthier you. Make hitting your hydration goals taste delicious with Young Living's new YL Vitality™ Drops +Energy. Available in two vibrant varieties and packed with 20 milligrams of naturally derived caffeine, these drops offer refreshing, pick-me-up flavor. The caffeine content comes from Guarana Vida™, a YL-exclusive caffeine blend of Brazilian guarana seed extract and green tea.
Spread the word and don't forget that starting February 1st, these new drops can be added to your monthly subscription box!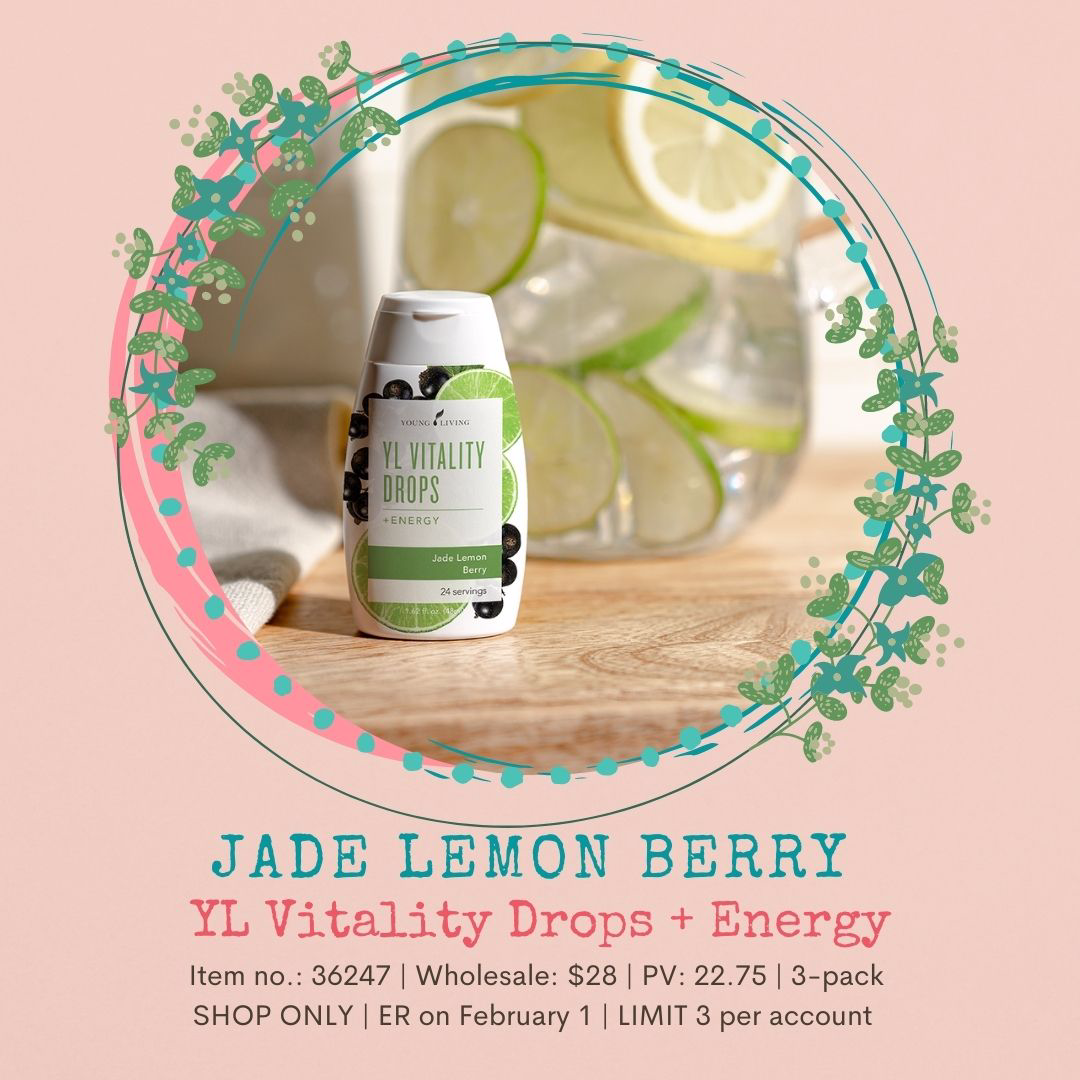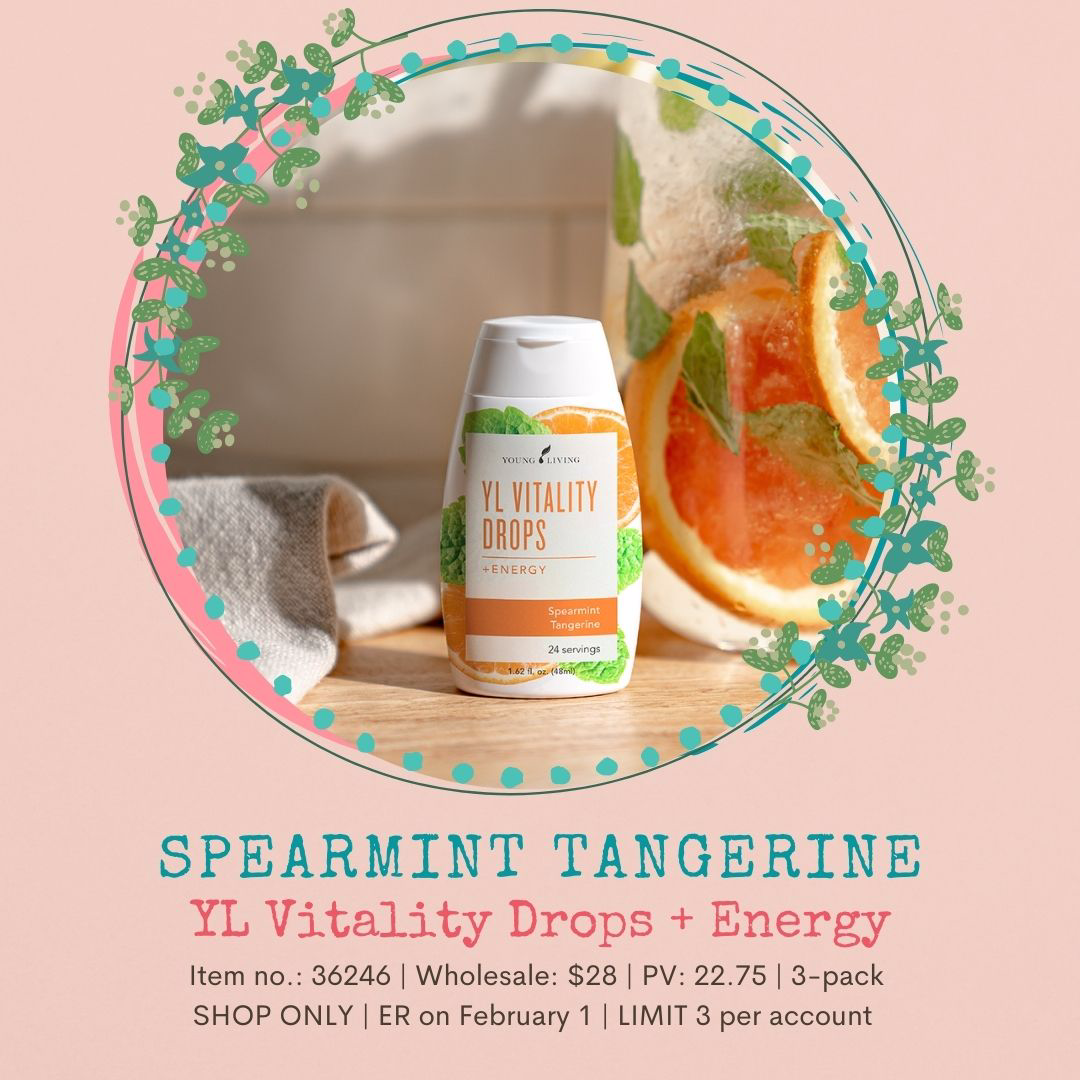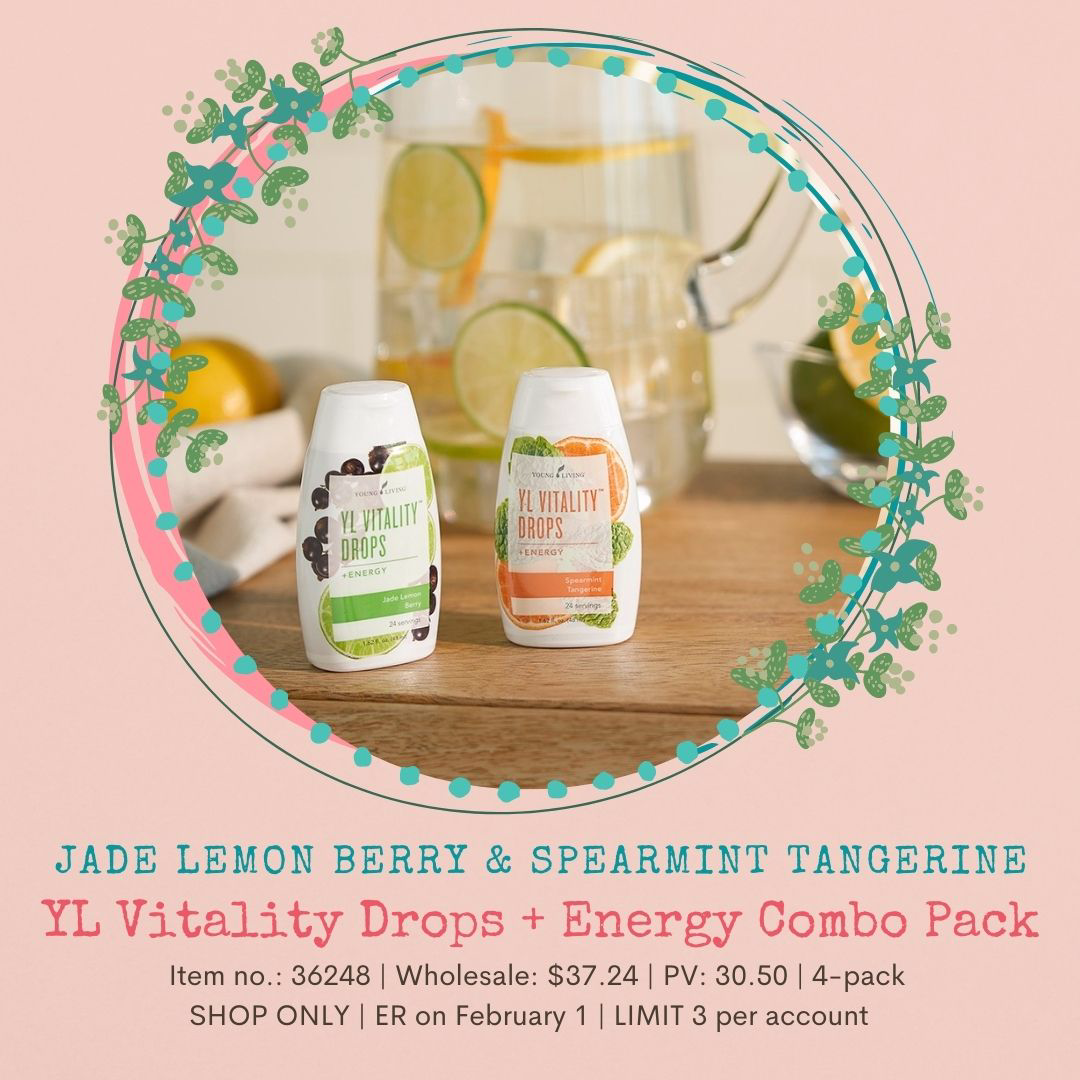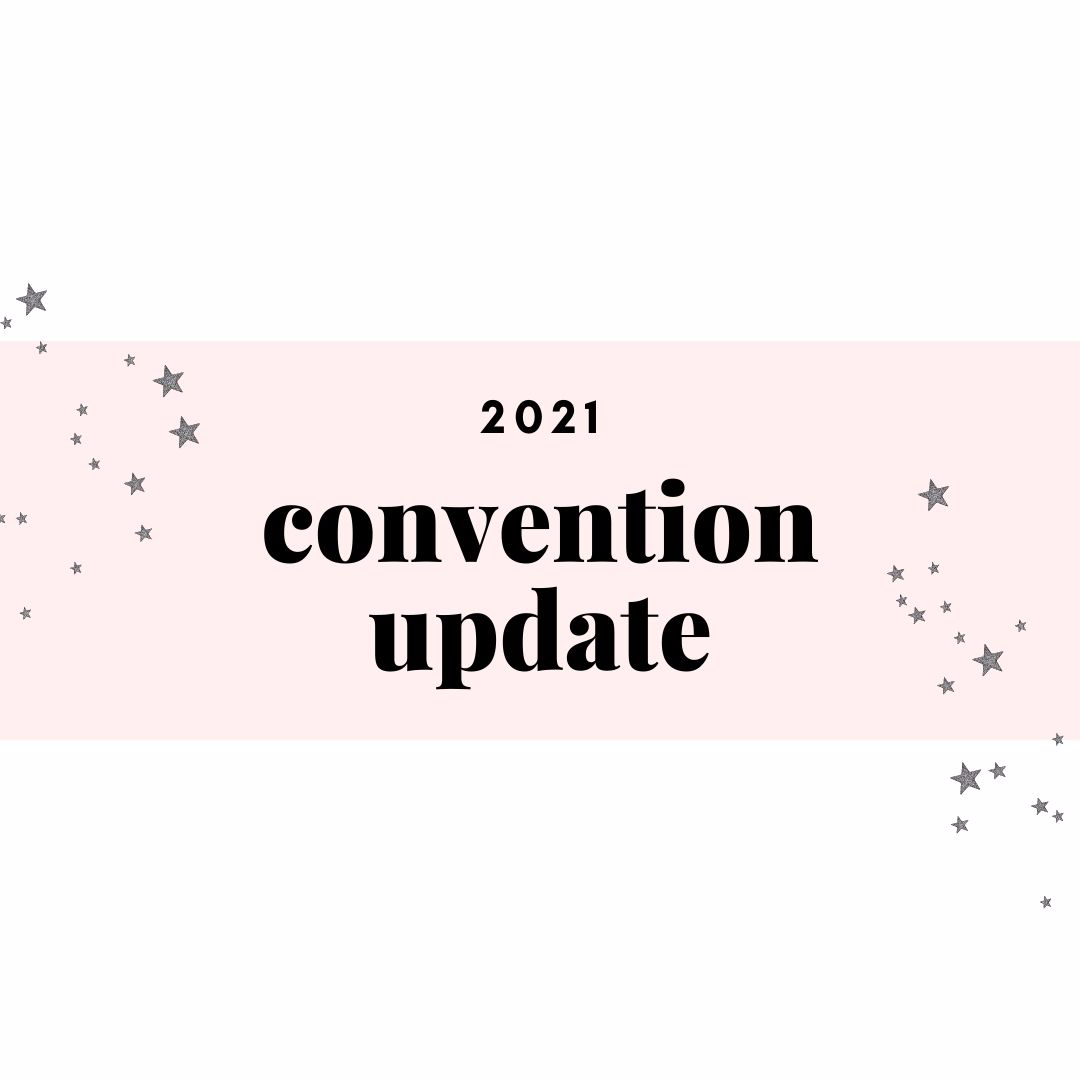 If you haven't heard yet, the Young Living Convention is happening virtually June 16-19, 2021. Challenges posed by COVID-19 continue to complicate YL's ability to offer an in-person experience for their events. Due to restrictions such as aggressive gathering limitations at the Salt Palace Convention Center, global travel restrictions, testing requirements, and post-travel quarantine requirements, they have decided to offer an entirely virtual convention for 2021.
Attendees will get exclusive access to purchase any convention-only products, as well as early access to newly launched products. Plus, all attendees who make convention orders will receive a special gift** as a heartfelt thank you for your flexibility and resilience during this unusually challenging time. Because the 2021 VIGC will take place virtually, there's no registration limit! Register today through March 11th and you'll receive the early-bird pricing of $49! Go here to register: www.YoungLiving.com/2021Convention. Stay tuned for more convention details!
**All registration fees include a gift that will be included in your first convention order. You must place an order to receive the registration gift. Gift details will be announced at a later date.
UPCOMING EVENTS & CLASSES
Click on the following links to learn more!
Featured Recipe
Check out this delicious cookie recipe from the Young Living blog!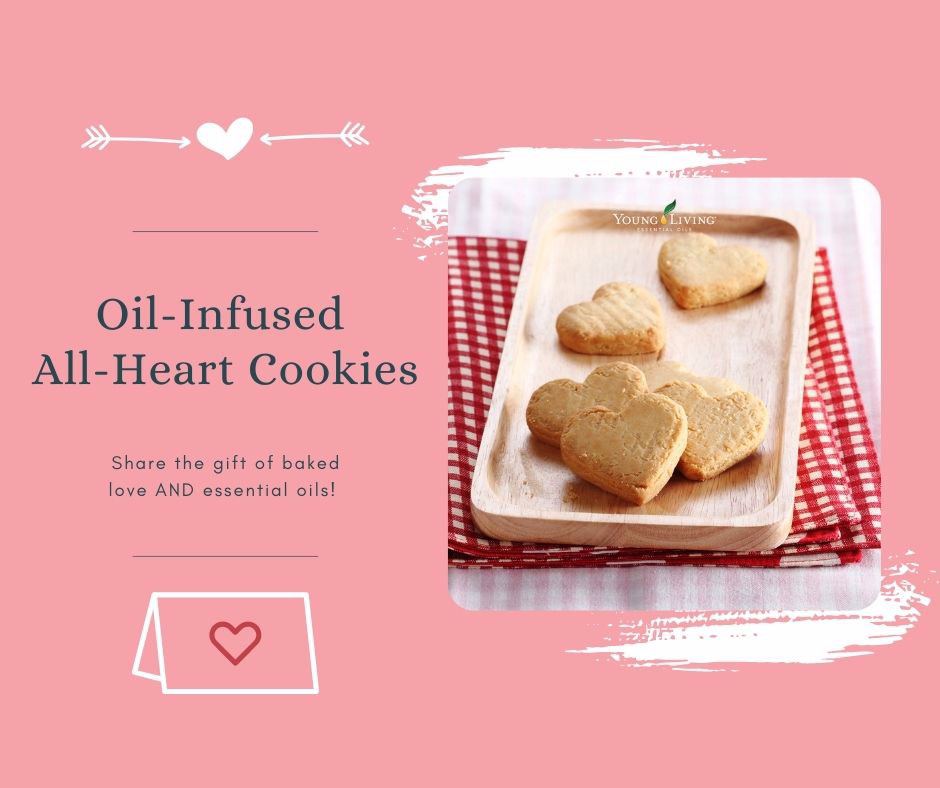 Oil-Infused All-Heart Cookies
1 cup butter, softened

1 1/2 cups organic evaporated cane juice crystals

3 eggs

1-3 drops Vitality oil of choice (Orange, Lime, Ginger, Cinnamon Bark, etc.)

3 cups sifted Einkorn Flour

3 teaspoons baking powder

1 tablespoon milk of your choice

2 teaspoons vanilla extract

1 heart-shaped cookie cutter
Cream the butter and cane juice crystals together until light and fluffy. Blend in eggs and essential oil. Beat well. Sift together the Einkorn Flour and baking powder. Add to the creamed mixture. Add the milk and vanilla. Mix well. Cover and chill for 1–2 hours. Grease baking sheet and preheat oven to 400º Fahrenheit. Roll dough 1/4-inch thick and cut with heart-shaped cookie cutter dipped in flour. Place on greased baking sheet and bake for 6–8 minutes. Enjoy!
Source: https://www.youngliving.com/blog/share-the-love-this-valentines-day-with-oil-infused-all-heart-cookies/
Featured Product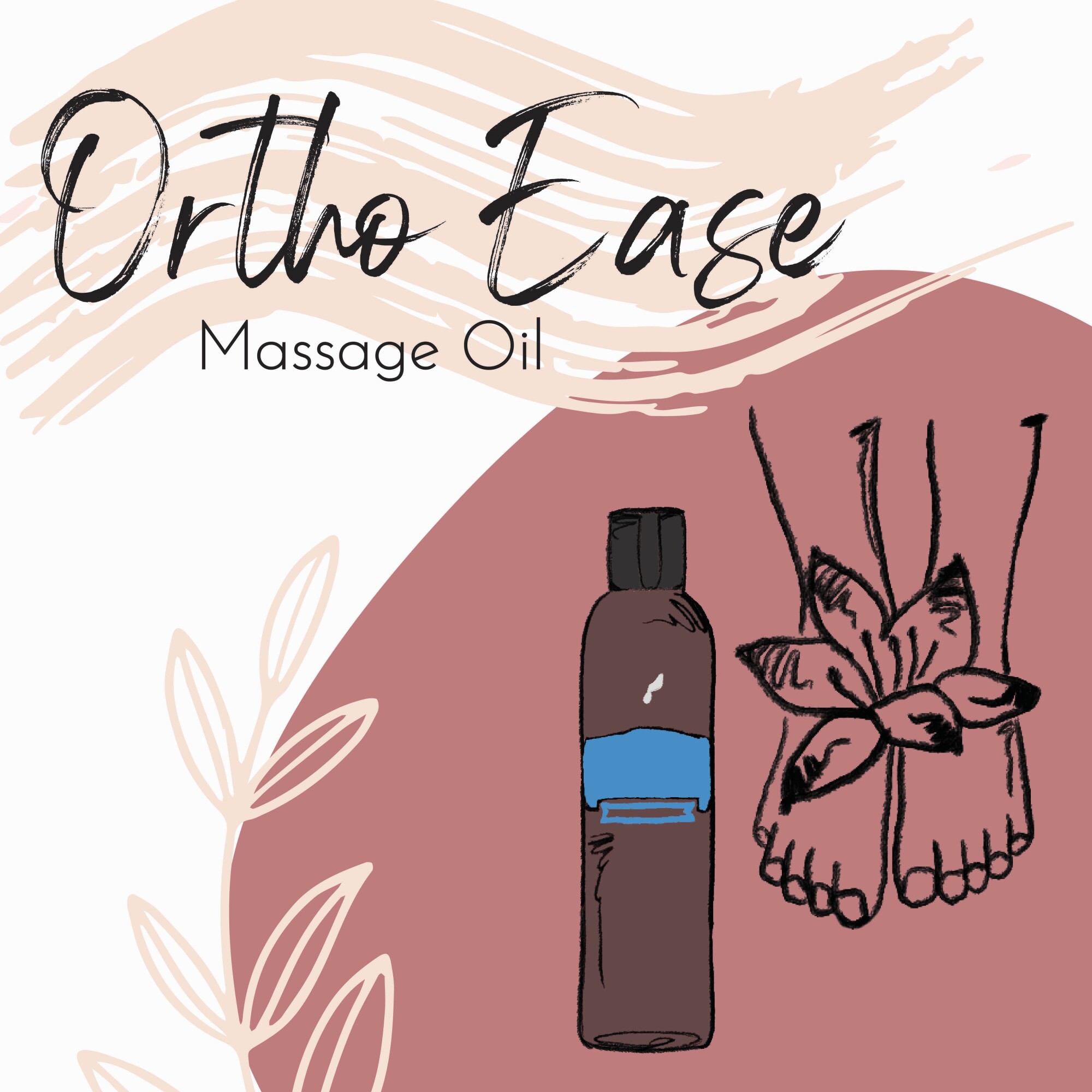 Let's take a look at one of Young Living's ready-massage oils - Ortho Ease! This massage oil is a calming blend of vegetable oils and essential oils that soothes and cools. It's perfect for people that work out, use their muscles daily, athletes, or those that need just a little extra muscle love. It's actually amazing in the bedroom as well! Wink wink. Let's take a look at the essential oils that make it so magical; there are quite a few.
Wintergreen: increases awareness in all levels of the sensory system

Peppermint: creates a cool, tingling sensation on the skin

Juniper: helps cleanse the body; promotes excretion of toxins

Eucalyptus Globulus: contains a high percentage of eucalyptol

Lemongrass: enhances massage after activity; encourages healthy circulation

Marjoram: contains muscle and joint-soothing properties

Thyme: key essential oil in the Raindrop Massage Technique

Eucalyptus Radiata: invigorating & soothing; component of the Thieves blend

Vetiver: creates a peaceful, comfortable environment
Wow - what a group of essential oils! These are just some of the incredible properties these essential oils contain. Make sure you're doing your research and looking up these oils further. You'll be amazed!
Want to learn more about Young Living's Massage Essentials? Shoot me a message and I'll hook you up with an easy-to-scroll-through link with all the info.
Monthly Young Living Promos
When your order hits one of these PV levels you will receive the corresponding products for FREE! Look at everything you get for free when you hit 300 PV! Receive the Essential Rewards Exclusives when your order is placed through the monthly subscription program, which is the best way to save money and support your health. If you need more details on this, let me know!
BONUS PROMO RECIPE CARDS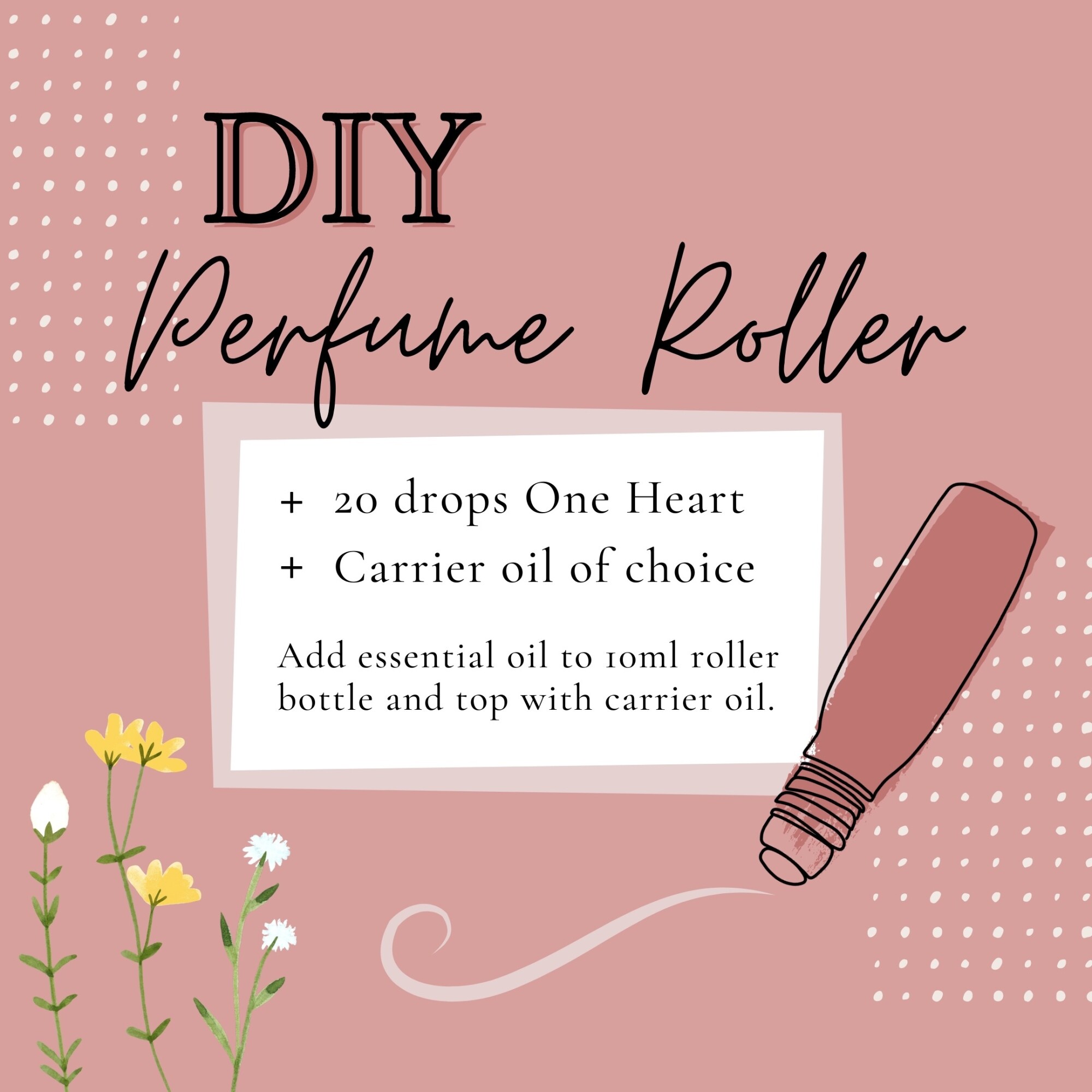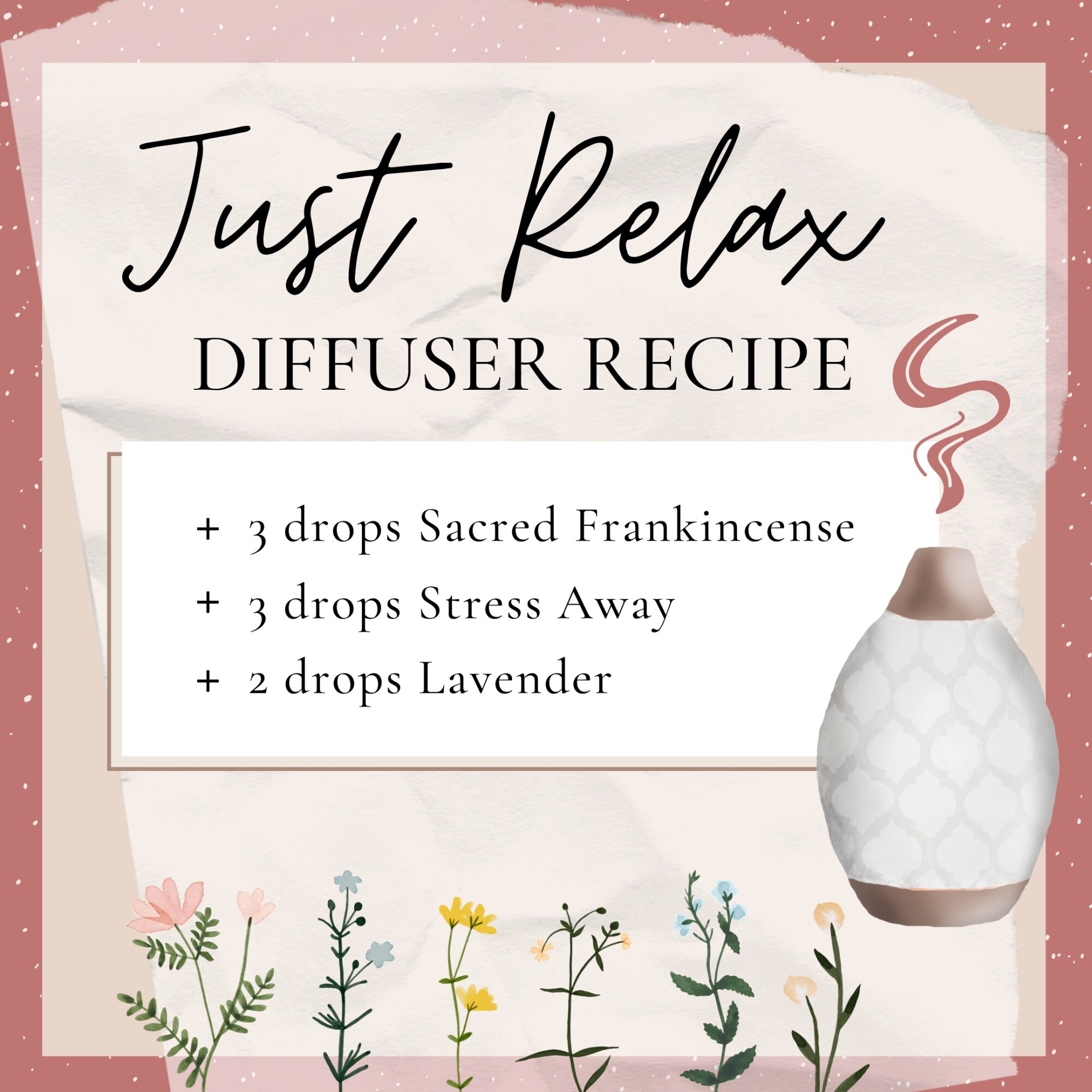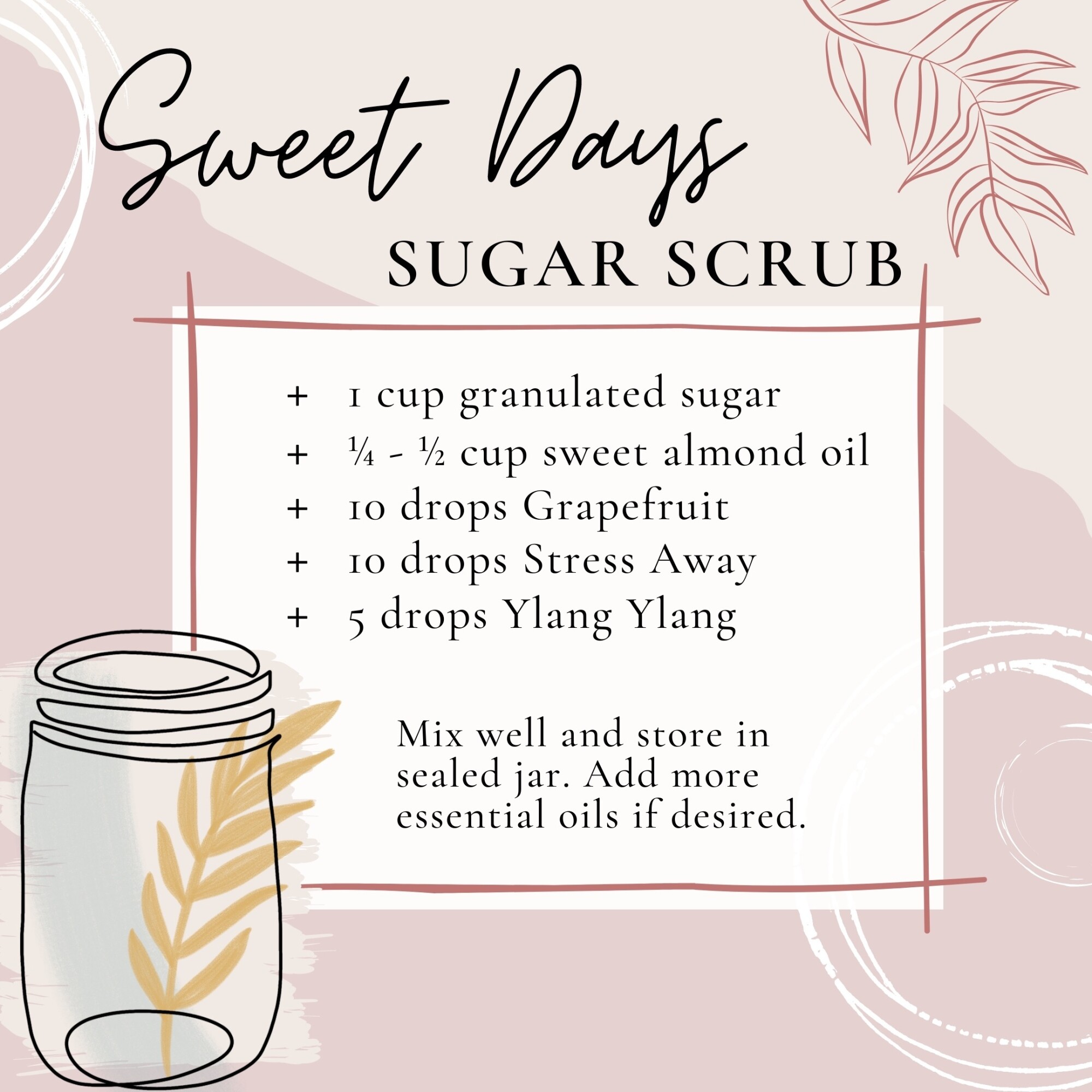 All the best,